Rhode Island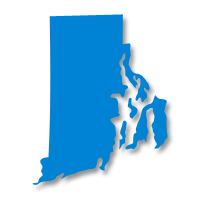 Petro serves all of Rhode Island, with depots located in Providence, East Greenwich, Tiverton, Warwick and Woonsocket. Along with oil, the Rhode Island district also manages West Bay Electric, offering complete electrical services. Mutual Engineering is also a part of the Petro family and provides residential/commercial air conditioning and gas heating. Mutual Engineering has been in business since 1934.
---
Service Area: Rhode Island
Depot Locations: East Greenwich, Providence, Tiverton, Warwick, and Woonsocket
---

Suzanne Melo
General Manager
Suzanne Melo is the General Manager for all of the Rhode Island depots. Suzanne has worked in the oil industry for 19 years bringing a wealth of knowledge and experience to the general manager position.