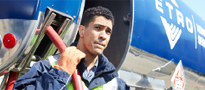 Why Choose Us?
Petro is your total commercial energy solutions partner, with the turnkey programs and services you need to succeed. Our partnerships with other leading energy companies, service providers and local agencies ensure that you always have the solutions you need.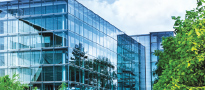 Petro Commercial Services
As a business owner, or the person responsible for the services and operations in your company or organization, one of the most important decisions is choosing the right provider for all of your commercial equipment, fuel and energy savings needs.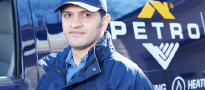 Commercial Fuel Options
As your commercial energy solutions partner, you can count on Petro to help manage and improve your commercial fuel operating costs with automatic delivery of a range of fuels to suit your particular business requirements and energy saving needs, to help you build your bottom line.