New York City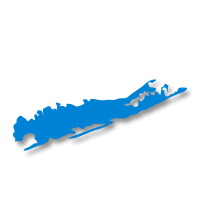 Petro has been serving the five boroughs of New York City for the last 100 years. Along with oil, the Petro offers gas repair service and air conditioning services. Air conditioning services include central air systems and window units. Petro also offers specialty plumbing services related to your heating unit.
---
Service Area- New York City
Depot Location– Maspeth
Commercial Representatives:
Anthony Monaco – Fuel/Oil – 917-560-9044
---

Anthony Gallo
General Manager
Anthony Gallo is the General Manager for The New York City District which is comprised of the five boroughs: Bronx, Queens, Brooklyn, Manhattan and Staten Island. Prior to becoming the General Manager at Petro, Anthony retired from UPS after 29 years of service as a Division Manager. He also sits on the Board of Trustees at the NY Foundling and is a very active volunteer in the Bronx and Westchester counties.