Long Island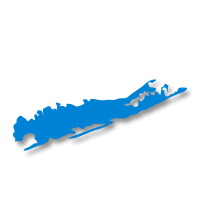 Petro Commercial Services is located in our Woodbury Regional Headquarters and supports our product delivery and service operational depots located in Hicksville, Plainview and Yaphank giving optimum service coverage to our Long Island Commercial Community from the City line to Montauk.
Petro has maintained a presence on Long Island for over 100 years and today brings the finest in Energy Solutions including:
Rooftop HVAC systems
High-efficiency boilers and water heaters
Chillers and cooling towers
Lighting upgrades
Power generators
Building automation
Energy efficiency programs
Peak performance start-ups
Government and utility incentives
Sustainability planning
Energy analysis
---
Service Area: Long Island, including Nassau & Suffolk Counties
Depot Locations: Woodbury, Hicksville, Plainview and Yaphank
---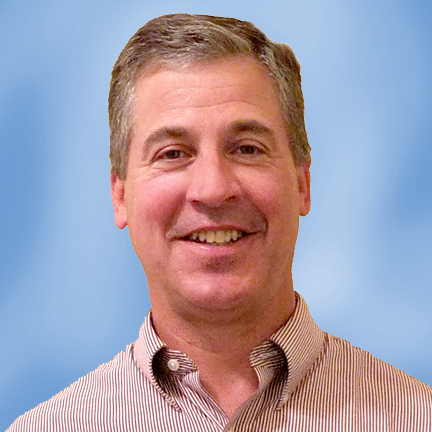 Keith O'Hara
Manager Commercial Services
Keith manages the Petro Commercial Services Group on Long Island. With 39 years of experience in the commercial HVAC industry he offers cost effective solutions to reduce utility expenses, increase comfort and improve system reliability.